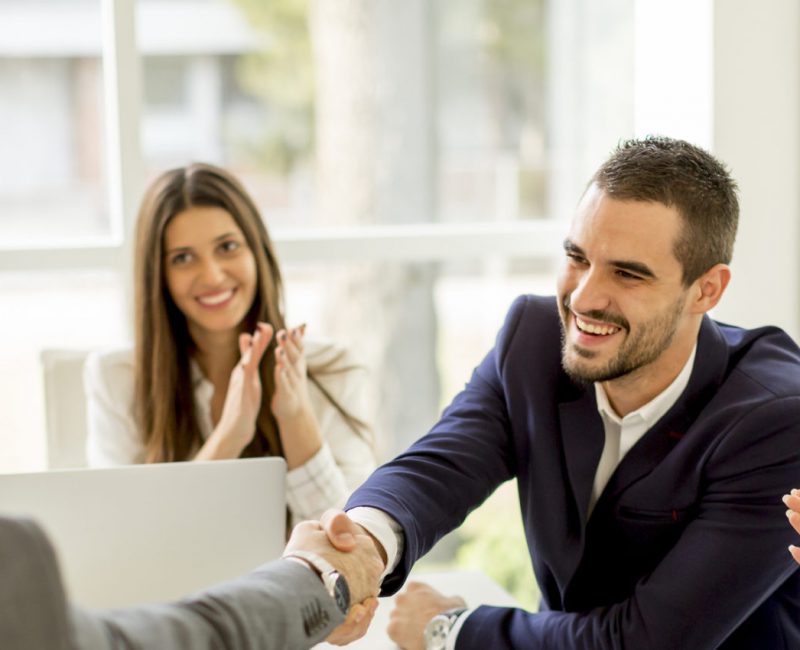 You tell us about yourself and your grievance
We review your problem and set a plan to correct it.
We contact the company on your behalf and take care of everything

Don't be fooled by some companies who are not lawyers and just attempt to instruct you on what to do.
We handle the details for you! And we have over a quarter century experience doing this.

We negotiate on your behalf and settle an outcome that you are happy with.
If they do not agree to a reasonable settlement, we move forward and initiate an Arbitration hearing on your behalf.
We take care of everything.
We win, or you pay nothing. That is right we only get paid a small percentage of your savings if we win. But don't worry, we usually win!