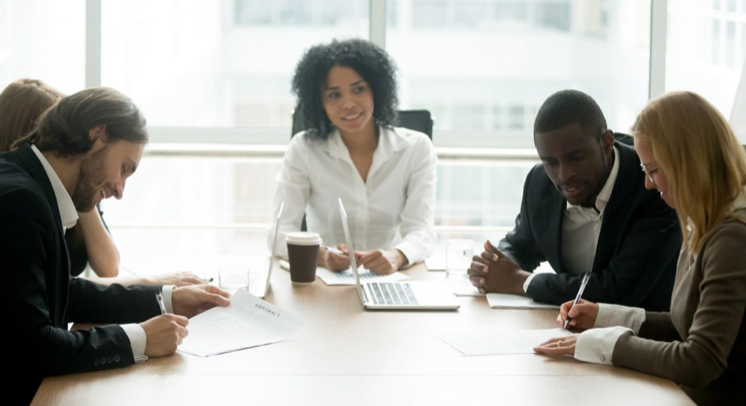 Our global business law tools help resolve over 6000 issues and all of the most common international business challenges, and if needed, we work in all of the main arbitration and litigation forums around the world including:
American Arbitration Association
China International Economic and Trade Arbitration Commission
International Chamber of Commerce
International Centre for Dispute Resolution
International Centre for Settlement of Investment Disputes
London Court of International Arbitration
Stockholm Chamber of Commerce
Singapore International Arbitration Centre
Swiss Chambers of Commerce
…and over 25 major regional arbitration institutions.
Let us help you today!

CONTACT US NOW TO DISCUSS, OR LEARN MORE!
CONTACT US NOW TO DISCUSS, OR LEARN MORE!